We're a small team from Malaga ( Spain ) who born on January 2021.
Currently we're developing our first studio's game, Battle Drive, we continue to have fun developing the game, and we hope you will play it too !
Follow us on Instagram and Twitter to see the progress of our game.
Also see: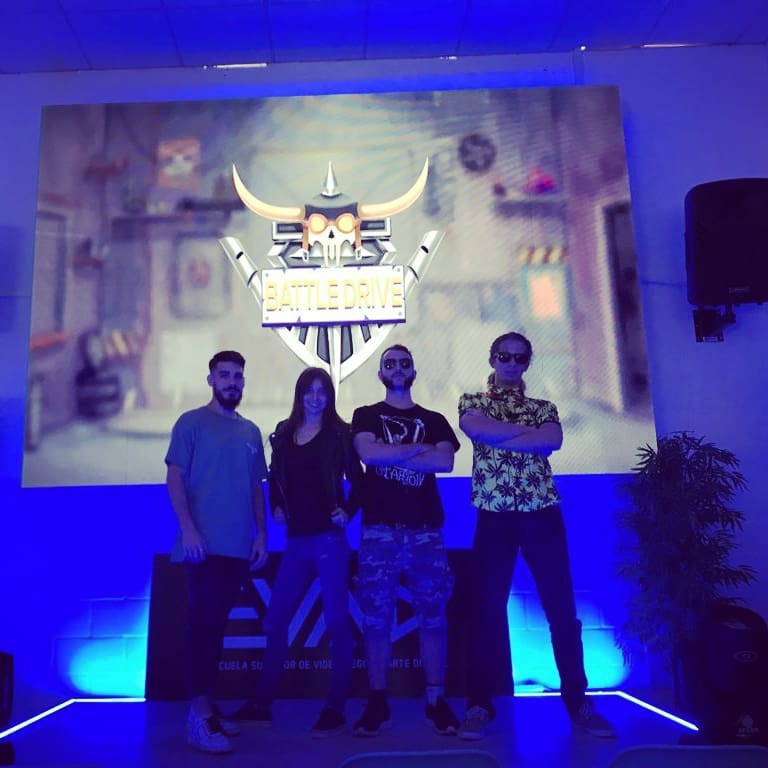 Pic of our team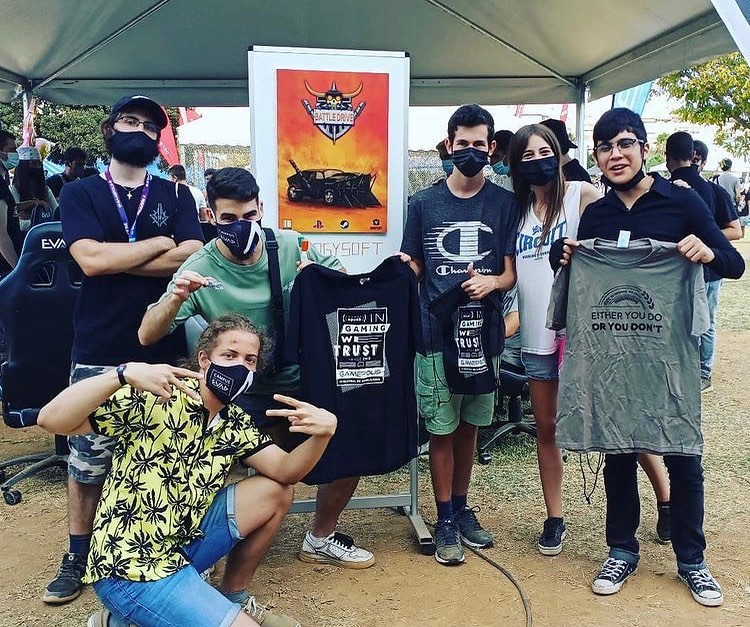 Gamepolis's event with our winners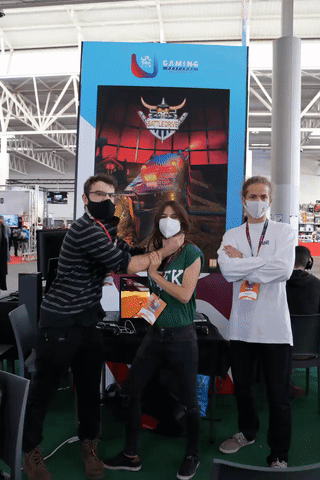 Ultralan .
Follow us on Ig !